Traveling words in the form of photos from life on the road...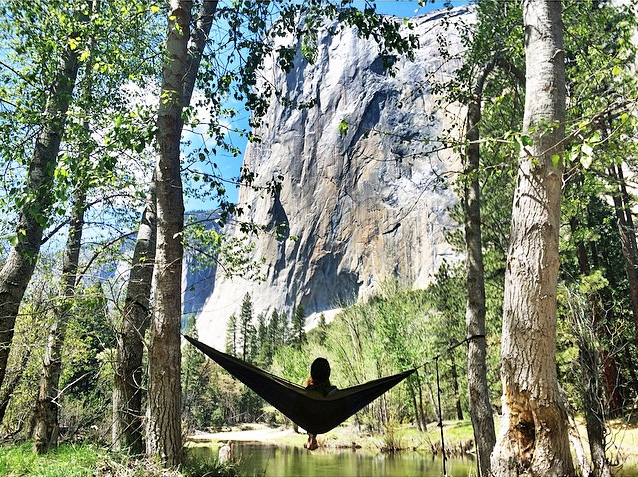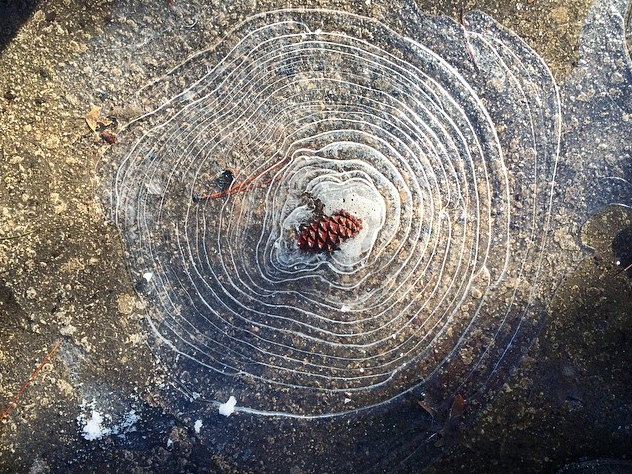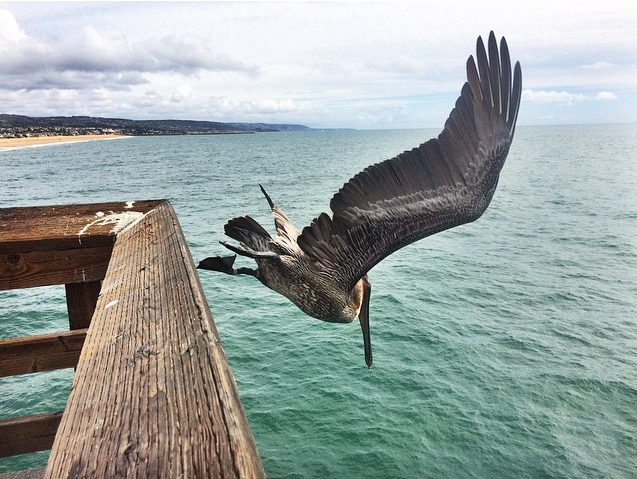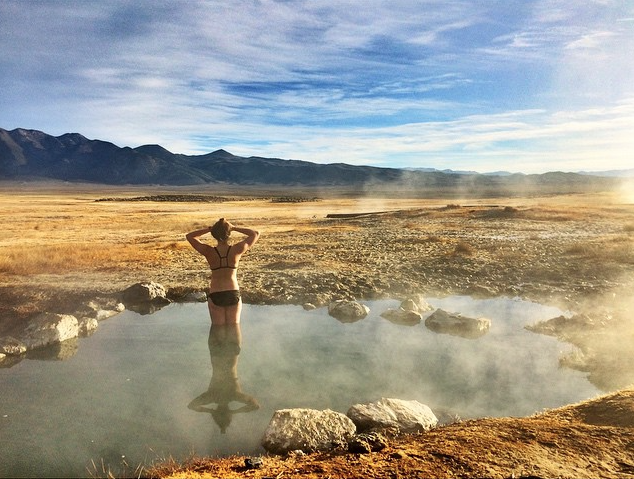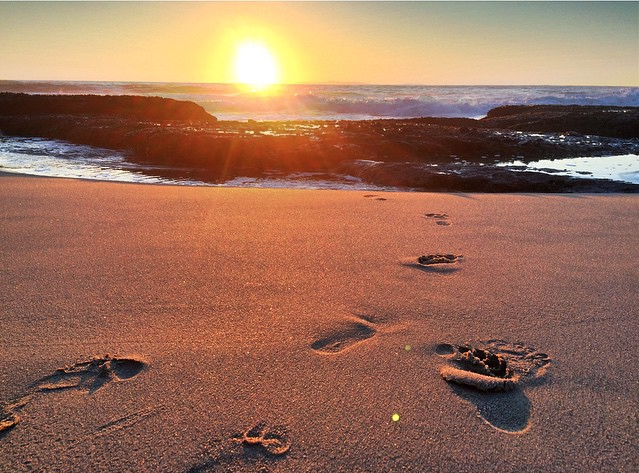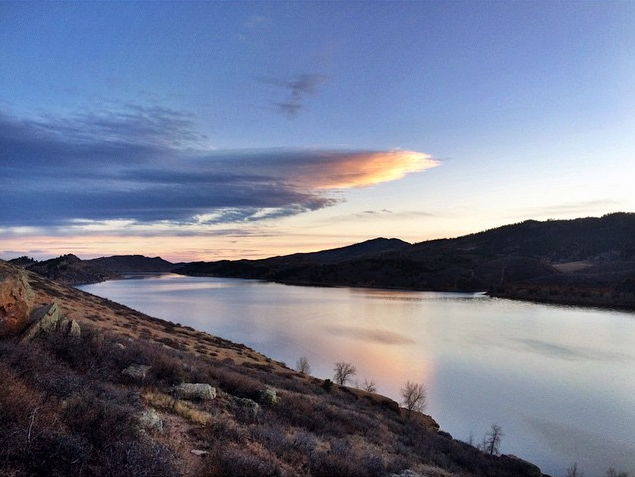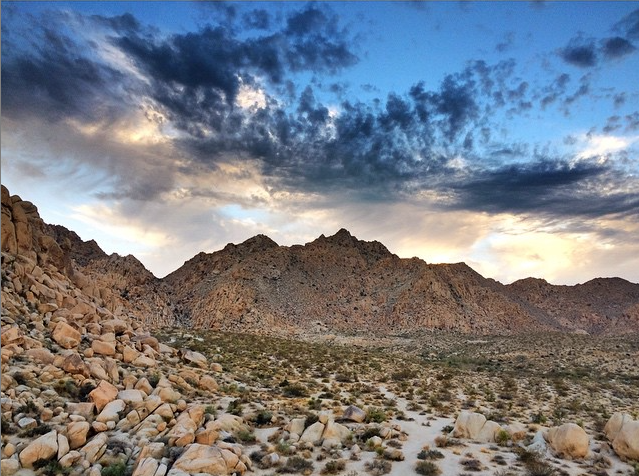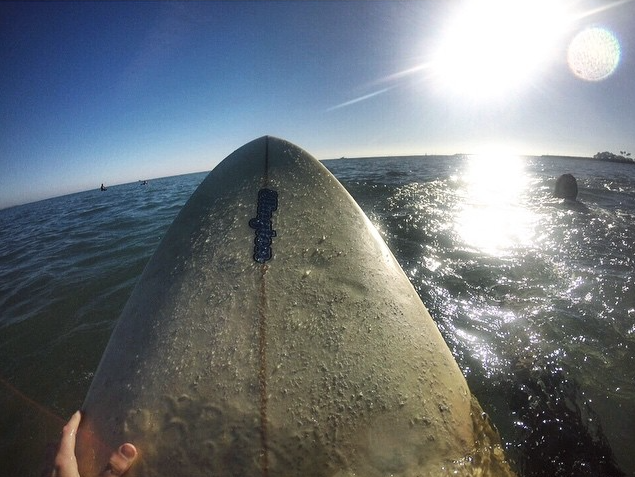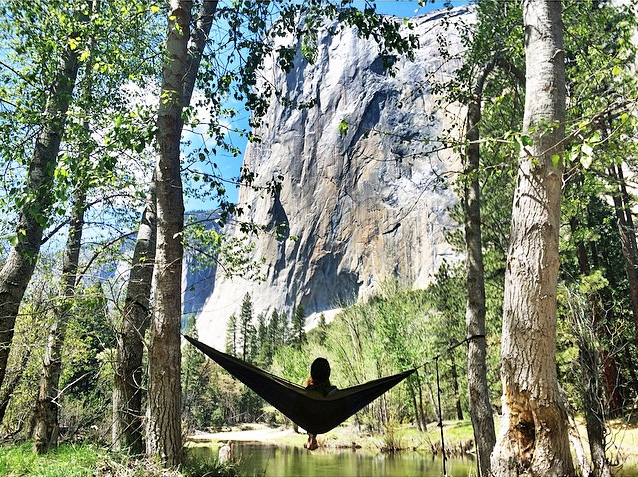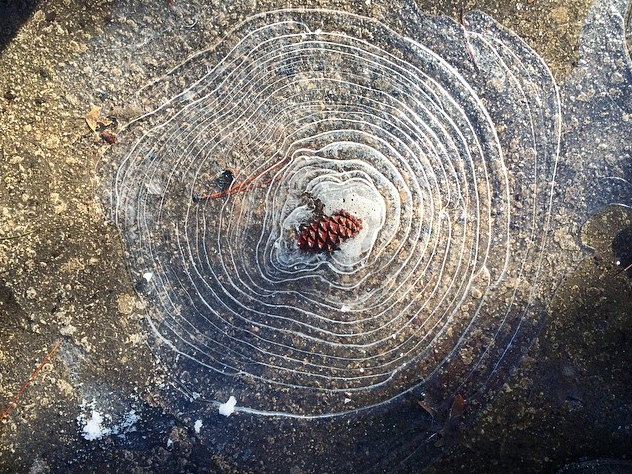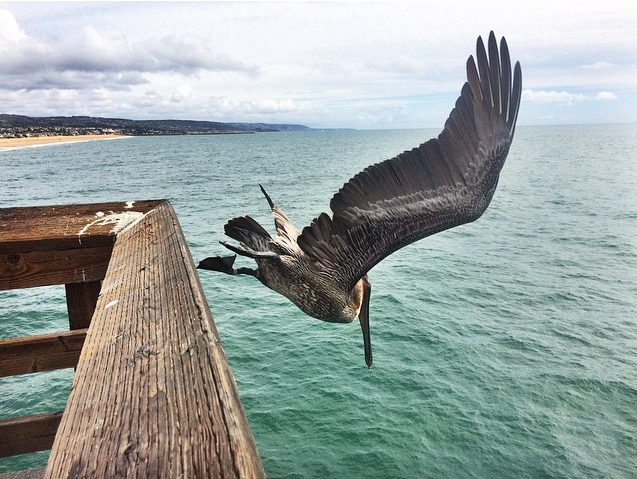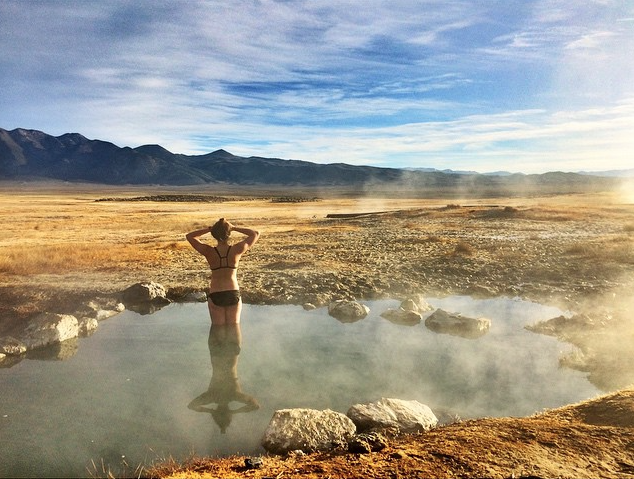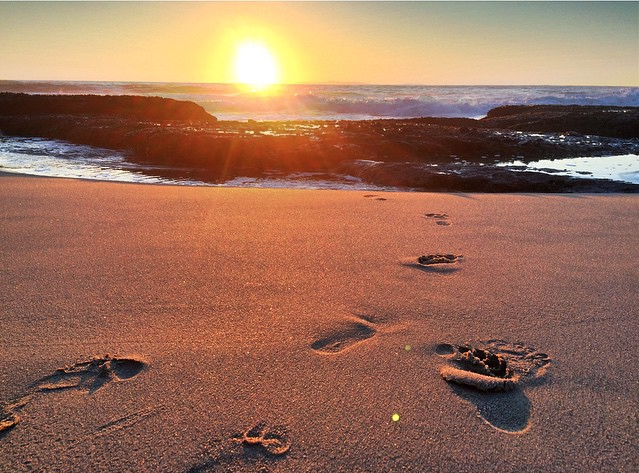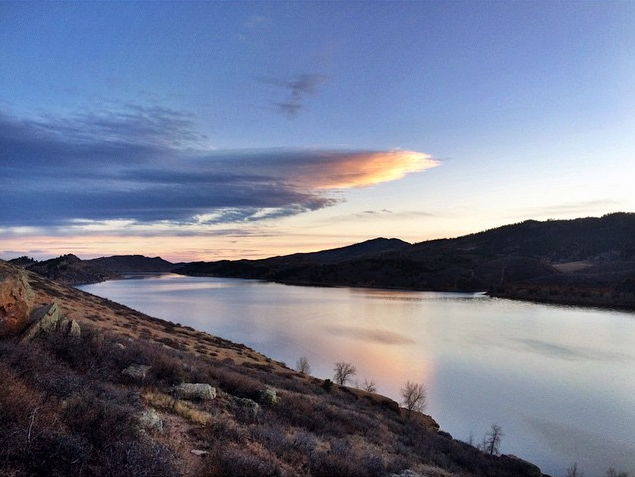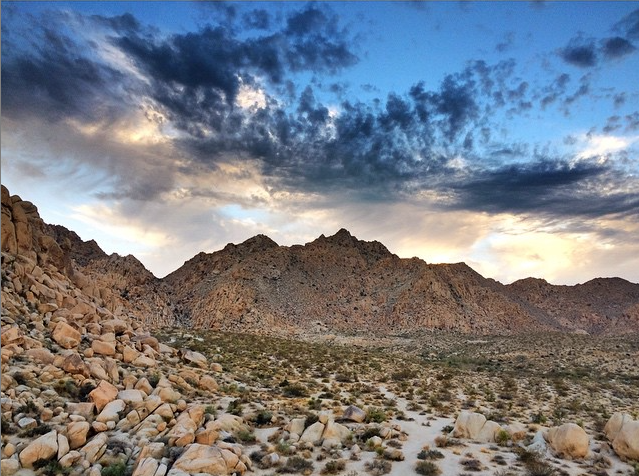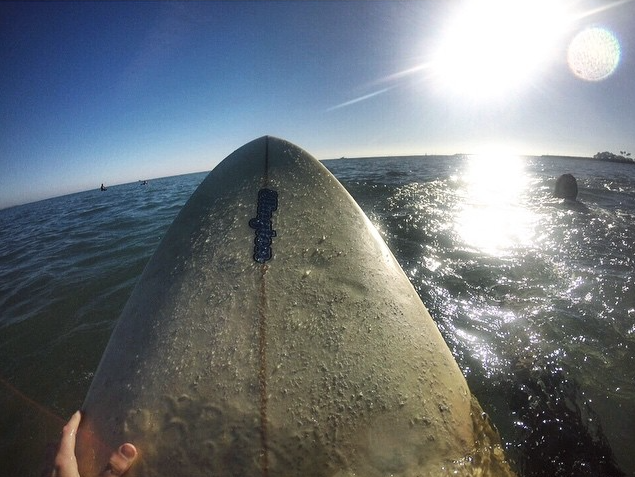 Thank you to all of my family, friends and fellow travelers who have not only inspired me but have encouraged me every step of the way, these tunes are for you! A GIANT thank you goes to Matthew Hagerman for helping a sister out and getting all of this tracked, mixed and mastered - you are a magician, sir! And thank you to all of the fellow musicians who contributed, you've helped me finally capture all the sounds in my head and put them to these songs.
Seriously, I love you all.
CREDITS
Produced by: Matthew Hagerman & Rylee Owens
Recorded, Mixed & Mastered by: Matthew Hagerman
Vocals, Harmonica & Acoustic Guitar: Rylee Owens
Drums: Austin Norman
Bass: Chad Jaso
Electric Guitar: Drew Griffith
Banjo: Joseph Chance
Brass: Christian Wiggs
Electric Guitar, Strings, Programming, Background Vocals: Matthew Hagerman